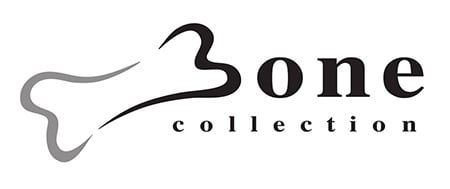 Tie Connect system
upgrade strap structure fits your phone snugly and enhances the stability. Can be fastened on the bike stem or horizontal on the handlebar, also can be used on strollers, shopping carts, gym.. etc Looking for phone mount on the handlebar? is your choice, check it out now!




Universal Phone Holder - The elastic silicone can hold 4.7-7.2" smartphones without removing the case. iPhone 12 mini, Samsung Galaxy S20 Ultra or Note 10+ all fit.




Universal Bike Mount - Bike Tie Pro 4 is suitable for 22-45 mm diameter stem mount (perimeter about 69-141 mm).


Does not affect function - With oblique tie design, fully support phone's interface, Touch ID , Face ID and the home button screen.


Quick Assembly - The rear strap is designed for quick disassembly, and can be flexibly adjusted.


Product Features :
4th generation strap structure fits your phone closely with stability enhancement.
High tensile designed for 4.7 inch to 7.2 inch smart phones.
Fast & easy disassembly and quick access to screen.
Does not affect Face ID / Touch ID operation.
Applicable to different pipe diameters, can be fastened to bicycle faucet or handlebar.
Elastic material reduces impact when going over humps.
Eco-friendly silicone material is stain resistant and washable.