Description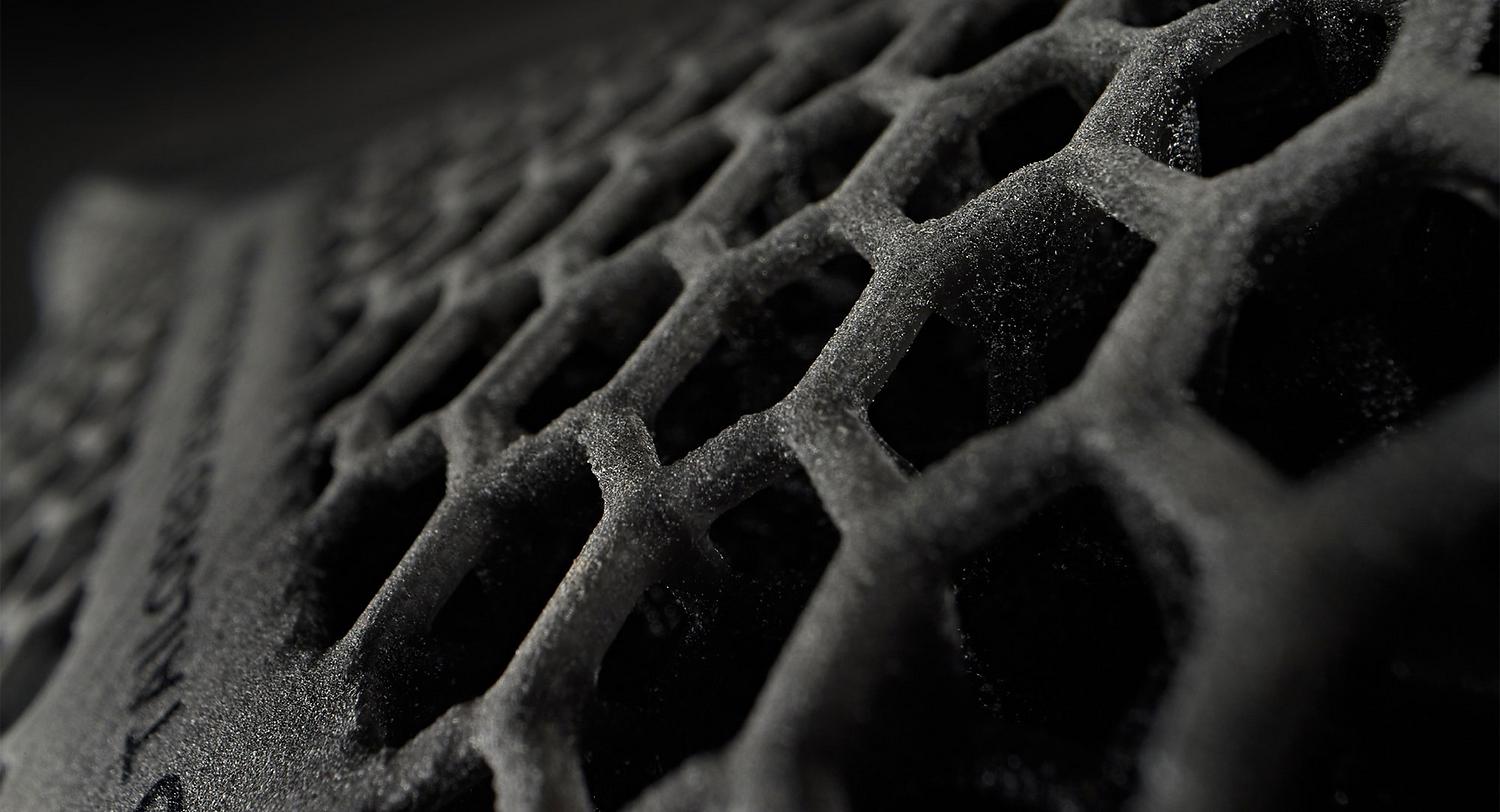 A 3D-printed bike saddle with a carbon-reinforced nylon shell and Kium hollow rails with a high strength-to-weight ratio. Performance cycling saddle with a revolutionary 3d printed padding offering seamlessly engineered zonal cushioning

Antares Versus Evo R3 :
Intended use: road racing
Adaptive: Carbon® Digital Light Synthesis™ 3D printing technology, offering seamlessly engineered zonal cushioning
Versus Evo: Engineered with a degree of flexibilty and a full channel design for pressure relief on soft tissue area
R3: A combination of a ride compliant carbon reinforced nylon shell and a Kium hollow rail with high strength-to-weight ratio grad

The saddle is very easy to clean. Even with the filthiest road muck, all you need to do is simply hose it over with water. Whatever gets in, gets out. We've put it through the most severe tests, simulating accelerated weathering, UV aging and wear resistance by following strict protocols.

Concepts: this is a product of the fizik Concepts programme, a cross-disciplinary collaboration of leading industry experts and academics carrying out research and analysis on technology, design, physiology and bikefitting in search of ways to improve cycling performance.

Specifications :
139mm 
Length: 274 mm
Width: 139 mm
Weight: 217 g
Height at 75mm width: 58 mm
Length from nose to 75mm width: 148 mm
Rail: 7x7 mm
149mm
Length: 274 mm
Width: 149 mm
Weight: 220 g
Height at 75mm width: 58 mm
Length from nose to 75mm width: 148 mm
Rail: 7x7 mm
Fizik Antares Versus Evo R3 Adaptive