Featuring the new curved lens optical design. LR800P gives out even distributed flood light and provides side visibility, great for road cycling and daily commuting. Featuring battery run time extension function, the light could be also used for long-distance bike travel or race.





Specifically designed curved lens

With special optical and modelling design, the curved lens creates an even distributed flood light with suitable beam throw and provides side visibility, great for commuting and road cycling.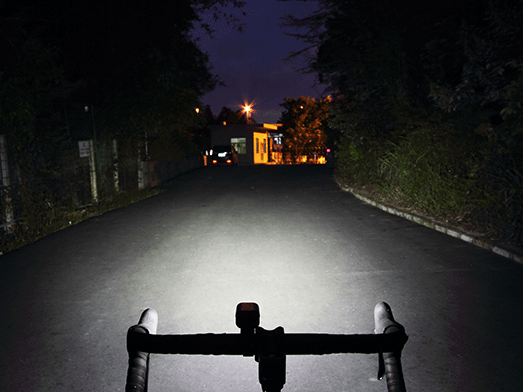 Battery Runtime extension
Extend the runtime of the battery by connecting with external power source for emergency lighting when the light is in low power, no worry to be left in the darkness.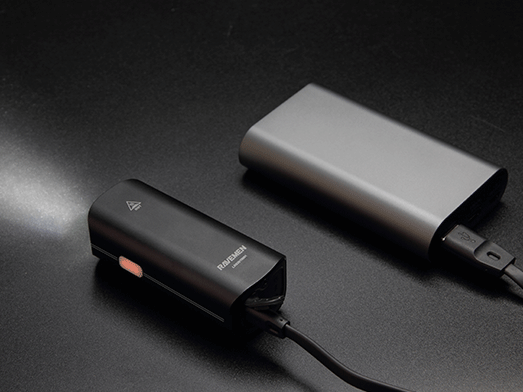 Multiple brightness levels and rapid flashing for night and daytime riding
Three constant brightness levels with high lumens or long run time for different riding environments, a visible rapid flashing for daytime riding to increase your visibility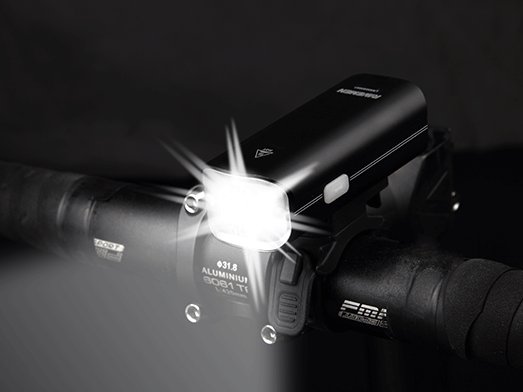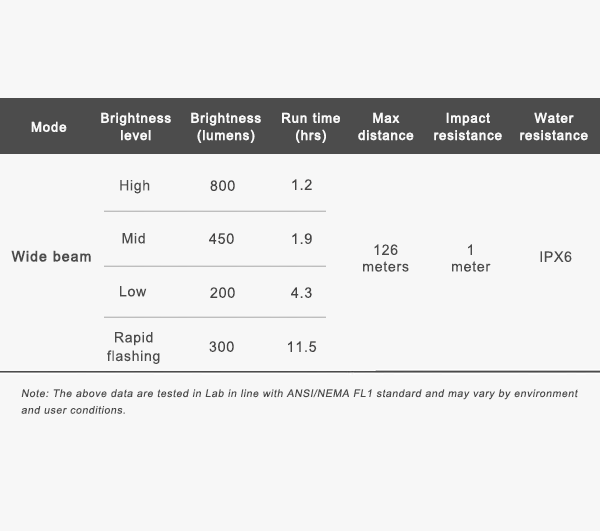 Product Features :
Specifically designed curves lens with even-distributed flood beam and side visibility.

Extended battery life by connecting external power source.
Multiple brightness level and daytime visible rapid flashing for night and daytime riding.
Micro USB charging port
Integrated self contained design, compact and lightweight
Intelligent memory circuit remembers last used brightness and level when turned on again.
Quick release easy slide in and out design.
Compatible with handlebar of 22.2mm to 35mm diameter.

Specifications :
1 High efficiency white LED
Battery : 2600MAH / 3.7V rechargeable lithium-ion battery
Dimensions : 85mm (L) 36mm (W) 30mm (H)
Weight : 120g
Materials : main body is aluminium with mil type III hard coat anodizing , the rest are made with durable plastic.